Expert
APPLIANCE REPAIR
Serving the appliance repair needs of Louisville and Southern Indiana including New Albany, Jeffersonville, Clarksville, Floyds Knobs and surrounding areas.
Now serving Madison, Indiana and surrounding areas!
You rely heavily on the appliances in your home or office.
When they are not working correctly, it can really disrupt your routines. Let us help get your appliances back in working order. We stand behind our work and offer a 30 Day Warranty on our repairs. Call today to find out more – 502-523-9112 or 812-923-8054.
Our Team
Justin M.
CEO / Lead Technician
Justin founded Honest & Fair Appliance Repair in 2013.  When he is not training our other techs and performing sealed system repairs on refrigerators, Justin loves spending time with his wife and their two children.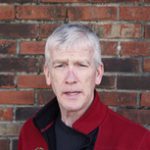 Joe F.
Appliance Technician
Joe was the 2nd technician to join Honest & Fair and has the most experience on the team. He services our customers in Southern Indiana including Greenville, Georgetown, Corydon, Lanesville, and Floyds Knobs. Outside of work, Joe is an avid, scratch golfer with an amateur championship under his belt.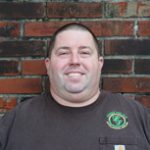 Robert B.
Appliance Technician
Robert is the team's sealed system expert and primarily services our East End Louisville customers including those in Prospect, Crestwood, Anchorage, Middletown, and Jeffersontown. Outside of work Rob, his wife, and his son are huge Kentucky basketball fans.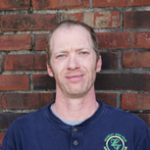 Chad F.
Appliance Technician
A resident of Hanover, Indiana, Chad has allowed Honest & Fair to expand its reach to cover more of Southern Indiana including Madison, Charlestown, Henryville, Nabb, and New Washington. Our outdoor enthusiast, you will find Chad fishing on the river in the summer and hunting in the winter.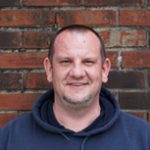 Dustin E.
Appliance Technician
Our newest team member, Dustin resides in the Shively area with his wife and their 2 sons. He services the surrounding areas of Valley Station, PRP, Brooks, Hillview, Shepherdsville, and Mt. Washington. Our resident UofL fan, Dustin spends a lot of his time outside of work watching his boys at their sporting event and cheering on the Cards.
19000
APPLIANCES REPAIRED
Ready to schedule?
Enter your information below, and we will give you a call to confirm your appointment!